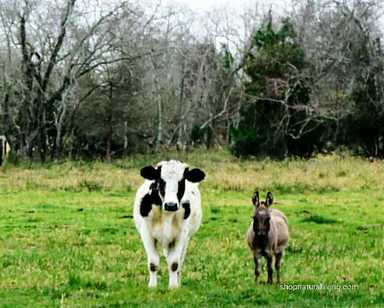 We enjoy visiting our local farm and listening to what some of the livestock have to say almost as much as we enjoy listening to questions and comments from our customers.

Use the easy to fill out form below and we will respond as soon as we can.
Other contact information including map and location is included as well.

Thanks for visiting our site and hope you enjoy browsing our content.

Have a wonderful day.
---