Organic Produce Shares, Bulk Herbs and More
219 N. Michigan Ave, League City, Tx 77573
832-632-2937




Welcome to Natural Living
We are a Completely GMO-FREE co-op!
We have recently gotten rid of all known GMO's on our shelves and are continuing to work with our local farmers, gardeners, chefs and artisans to maintain this. We are now listed with the Non-Gmo Project verified site and are working with other GMO-free projects to maintain this status for the health and well-being of our community.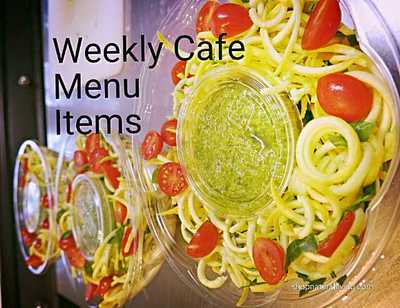 Cafe Packaged meals to go or eat here
Menu Mon Feb 13-Sat Feb 18
(all items are Gluten Free)Organic RAW spinach pesto pasta with squash noodles $10.95Organic vegan Kale salad $9.95
Organic Vegan French lentil soup $7.25

Available Fri Feb 17- Sat Feb 18
Organic RAW vegan Tacos (GF, DF, Grain-free) $10.95Organic Vegan raspberry Chocolate spinach salad 16oz $9.95
-------------------------------------------
NEW HOURS!
we are now open until 6pm Wednsday and Thursday!Store Hours Monday and Tuesday 11am to 2pmWednesday and Thursday 9am to 6pmFriday 9am to 7pm (3pm to 7pm Pickup for Co-op Member's Orders)Saturday 9am to 4pm (9am-2pm Pickup for Co-op Member's Orders)​Sunday CLOSED​It's Membership Renewal time!
It's time to renew your membership. Choose your level of involement-
Basic membership $42Investor memberships Level 1 - 3 $75-$500
Find more info here
We've added more benefits to your shares for 2017!
You can now substitute up to 3 items in each share when you pre-order your shares.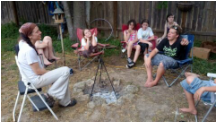 Upcoming Classes
Jan 30-March 27

Kids Organic Healthy Cooking classes Mondays 4-6Feb 20 Drum circle "communicating with your body" 7p-8:15p
Feb 21 Share cooking and food storage class 6p-7:30p
March 4 How to kick the sugar habit 5pm-6:30pm
March 7 "Let Food be Your Medicine for stomach and digestion" 6p-7pYou can find more details on the Class and resource page
---
---