Help Support Us at GoFundMe
​
Organic Produce Shares, Bulk Herbs and More
219 N. Michigan Ave, League City, Tx 77573
832-632-2937




Welcome to Natural Living
We are a Completely GMO-FREE co-op!
We have recently gotten rid of all known GMO's on our shelves and are continuing to work with our local farmers, gardeners, chefs and artisans to maintain this. We are now listed with the Non-Gmo Project verified site and are working with other GMO-free projects to maintain this status for the health and well-being of our community.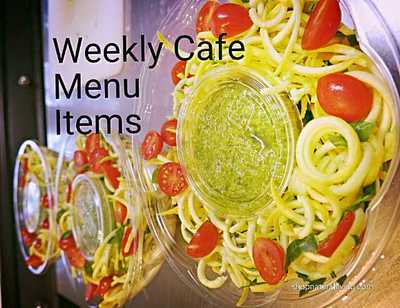 Cafe meals
(all items are Organic Gluten Free, Grain Free, Soy Free, Dairy/Casein Free)Click here to see our full menu of the cafe
​
Specials for this Thurs- Sat Dec 7-9
*OG 100% Raw Vegan Taco Salad $8.95
*OG 100% Raw Vegan yummy tummy citrus probiotic salad $9.95
*OG Vegan Down To Roots Lentil Soup meal $7.95(served hot)
*OG Vegan Hot Chocolate $6.95 (add these options: Peppermint, Vegan marshmallows, cayenne, maca)
Hours
Mon-Tues 9am-4pm
Wed-Thurs 9am-6pm
Fri 9am-7pm
Sat. 9am-4pm

NEW EXTENDED HOURS COMING IN JAN!!


New Share Benefits!
We have now added a recipe sheet for each share you pick up. We will have a sheet with 3-5 recipes you can make with your share that week. We will email them to you when you order your share.


---