Natural Living Food Co-op Garden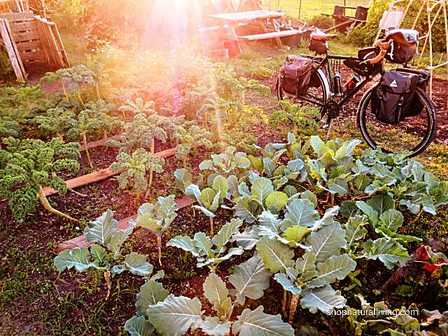 Our beautiful organic herb and vegetable garden has been through many changes over the past few years. Various folks have come and gone offering different techniques and methods. Some worked, some didn't (methods, not people)
actually yes some people didn't work either. Anyhow, for those who have spent any amount of time and effort gardening we all agree it can be very hard work. For this reason we would like to offer pay to some of our loyal attentive gardeners.

The food grown in our garden goes in our Co-op veggies shares that we offer each week. Some of it is also used in our co-op cafe as ingredients in our yummy vegan dishes we serve. And some of the food gets sold on our "Open Market" table on Fridays and Saturdays to the public.



---