COVID-19 Statement
Our Food Co-op is continuing to take orders for produce shares and our store is available for shopping. We have reopened to the public and are taking extra precautions for your safety. We are doing the following:
1. We are allowing up to 10 customers at a time inside our building
2. We are allowing members to pull their own veggie shares with masks and hand sanatizer.
3. We are putting in extra cleaning efforts hourly.
4. We are still offering FREE curbside pickup and shopping for those who wish this service. you can find our weekly virtual tour on our youtube channel to see what's on the shelf currently
5. We are continuing to offer 30%off all deliveries. ($3 within 5mile range and $7 within 15mile range) .
6. We are allowing in door dining in limited quantities and are encouraging outdoor dining since we have a small space.
With the understanding that these are stressful times for us all, addressing the health and nutritional needs for folks in our community has never been more important than now. We fully appreciate everyone wearing masks inside as we serve a higher than normal immune compromised population. If you have a medical exemption from wearing a mask we would be happy to serve you curbside. Thank you for understanding and helping us keep our community safe. We will get through this together.
Natural Living Food Co-op & Cafe​
Organic Produce Shares, Bulk Herbs, Vegan Cafe and More
219 N. Michigan Ave, League City, Tx 77573
832-632-2937
​
HOURS
Mon-Thurs 9am-
6pmFri 9am-7pm
Sat. 9am-6pm​Organic Juice prep shares
Nov 6-7

Organic Shares with juicing produce, juicing tips and "How to" info, Juicing recipes and even recipes on what to do with your pulp!
We are now offering 3 day and 6 day juice prep shares and will offer this the first weekend of each month.
Click here for more info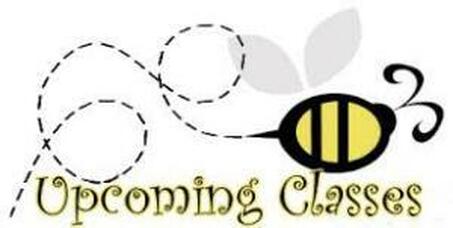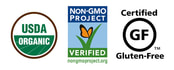 We are a Completely GMO-FREE co-op!
We have gotten rid of all known GMO's on our shelves and are continuing to work with our local farmers, gardeners, chefs and artisans to maintain this. We are now listed with the Non-Gmo Project Verified Site and are working with other GMO-free projects to maintain this status for the health and well-being of our community.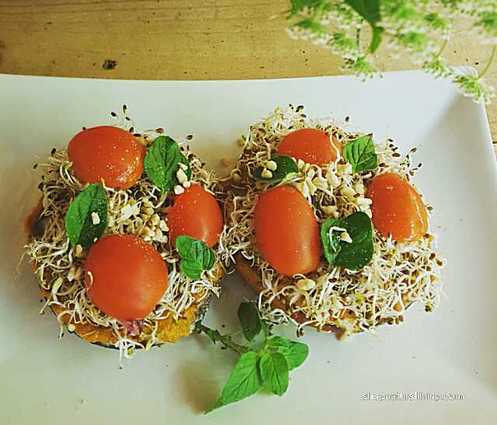 *OG Cafe meals
all items are Organic Gluten Free, Soy Free, Dairy/Casein Free, Cane-sugar freeClick here to see our full Cafe Menu​Specials for this week
OG Raw Vegan Spanish stuffed bell pepper meal $10.95
OG Vegan Creamy mushroom soup meal $7.95 (changes daily)
*OG Vegan Jack-o-lantern Smoothie $8.50 16oz, $5.50 9oz
OG Brain Butter & Bagel $5.95
OG Elderberry Shot booster for any smoothie $1.99
*OG immune booster shot for any smoothie $1
---
---