Natural Living Food Co-op & Cafe​
Organic Produce Shares, Bulk Herbs, Vegan Cafe and More
219 N. Michigan Ave, League City, Tx 77573
832-632-2937
​
HOURS
Mon-Thurs 9am-
6pmFri 9am-7pm
Sat. 9am-6pm BYOC campaign
"Bring Your Own Container"
Join us this summer for our Bring Your Own Container campaign and help us reduce one-time-plastic usage.
Bring your own container to the cafe for any drink or meal and save $.25.
For each container you bring for bulk dry goods and herbs and we will put $.05 in our "Zero Waste" fund
to purchase more large bulk containers so we can expand the bulk items we can offer such as bulk organic olive oils, bulk laundry detergents, bulk vinegars and more.
​Organic Juice prep shares
Next offering Nov 1-2
Organic Shares with juicing produce, juicing tips and "How to" info, Juicing recipes and even recipes on what to do with your pulp!
We are now offering 3 day and 6 day juice prep shares and will offer this the first weekend of each month.
Click here for more info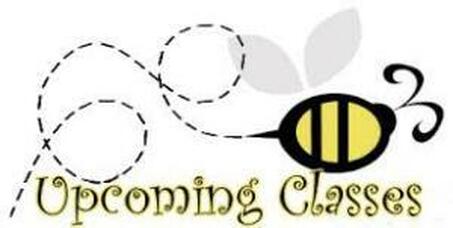 -Oct 12 Sat. 10am-2pm League City EcoFest - Location: 400 W Walker St, League City, Tx
Click here for more info

-Oct 16 Wed 6:30pm-8pm Essential Oils for Pregnancy and Infants- by Health Coach & co-op owner Lisa Piper
Cost $15 (co-op members pay only $10)
Click here for more info

-Oct 17 Thurs 6:30-8pm All About CBD - by Zach Adair FREE class with drawing for FREE product

-Oct 24 Thurs 6:30pm-8pm Hearty Fall Salad Cooking Class - by Health Coach Shelby Dill
Cost: $35 (early registration by Oct 17 and co-op members pay only $30)
More Details coming!

-Oct 28 Mon 6:30-8:30pm Community Film Screening & Pot Luck- "The C-Word" - FREE event
-Every Thurs 2pm-4pm Plant Music Happy Hour FREE event Plants will play music for you while you enjoy 15%off all Cafe menu drinks!
RSVP below - Click here for more info CLASSES COMING SOON! - yoga class Class taught by Yoga Instructor Jesse Salazar
Cost by donation (suggested donation of $10-$15)
LIMITED SPACE
RSVP Below Sales@ shopnaturalliving.com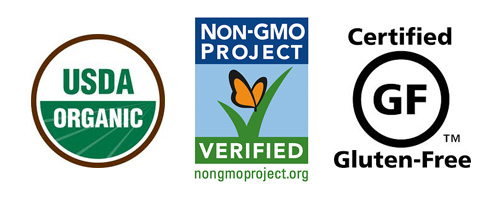 Welcome to Natural Living
We are a Completely GMO-FREE co-op!
We have recently gotten rid of all known GMO's on our shelves and are continuing to work with our local farmers, gardeners, chefs and artisans to maintain this. We are now listed with the Non-Gmo Project Verified Site and are working with other GMO-free projects to maintain this status for the health and well-being of our community.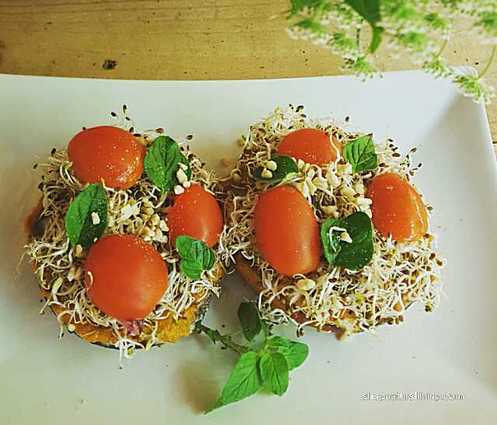 Cafe meals
all items are Organic Gluten Free, Soy Free, Dairy/Casein Free, *Grain-free (*Excludes GF Bagel)Click here to see our full Cafe Menu
​Specials for this week
*OG Raw Vegan Mock Tuna Salad $10.95
*OG Vegan Mock Tuna sandwhich $8.95
*OG Vegan Soup and Sandwhich combo $11.95
G Raw Vegan Falafel Mediterranian wrap $9.95
​​*OG Vegan Rattitouille soup meal $7.95 (served hot- changes daily)
*OG Fire Cider "Flu" shot $1.79
*OG Elderberry Shot booster for any smoothie $1
*OG CBD booster for any smoothie $2!
---
---