Natural Living Food Co-op & Cafe​
Organic Produce Shares, Bulk Herbs, Vegan Cafe and More
219 N. Michigan Ave, League City, Tx 77573
832-632-2937
​HOURS
Mon-Thurs 9am-6pm
Fri 9am-7pm
Sat. 9am-6pm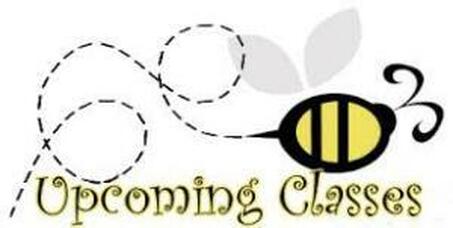 -May 14 Tues 6:30-8pm - Natural Pain Relief Class class taught by herbalist and co-op owner Lisa Piper
Cost $25 (co-op members pay only $18)
RSVP Below- Click here for more details

-May 16 Thurs 6:30-8pm- Sensational Salads Cooking Class class taught by Health coach Shelby Dill
Cost $40 (co-op members pay only $30)
RSVP Below - Click here fore more info
-Every Sunday 5pm-6pm- Kundalini yoga class Class taught by Yoga Instructor Lynnea Barnes
Cost $10per class OR $35 per month
LIMITED SPACE
RSVP Below - Click here for more details-Every Thurs 2pm-4pm Plant Music Happy Hour FREE event Plants will play music for you while you enjoy 15%off all Cafe menu drinks!
RSVP below - Click here for more infoSales@ shopnaturalliving.com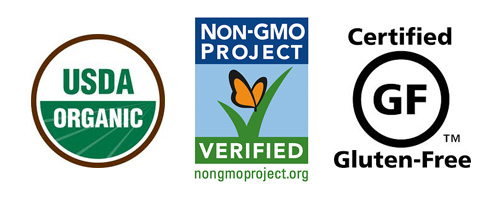 Welcome to Natural Living
We are a Completely GMO-FREE co-op!
We have recently gotten rid of all known GMO's on our shelves and are continuing to work with our local farmers, gardeners, chefs and artisans to maintain this. We are now listed with the Non-Gmo Project Verified Site and are working with other GMO-free projects to maintain this status for the health and well-being of our community.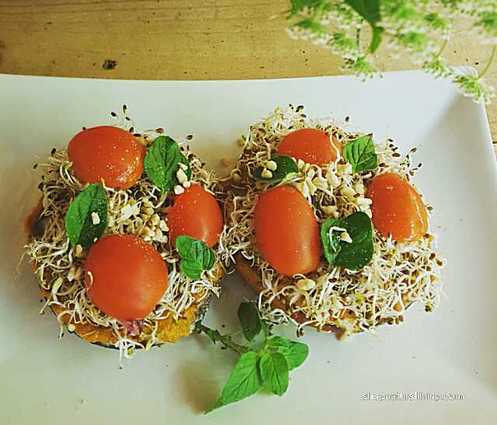 Cafe meals
all items are Organic Gluten Free, Soy Free, Dairy/Casein Free, *Grain-free (*Excludes GF Bagel)Click here to see our full Cafe Menu
​Specials for this week May 7-11
*OG Raw Vegan "Cheesy" Kale Dip and veggies $5.95
*OG Raw Vegan Avocado bowls $7.95
*OG Raw Vegan Jackfruit "Pulled Pork" Bagel sandwich $8.95
OG Raw Vegan Falafel Mediterranian wrap $9.95
​​*OG Vegan veggie soup meal $7.95 (served hot- changes daily)


---
---